Weddings
The Holman House provides the ultimate bridal experience.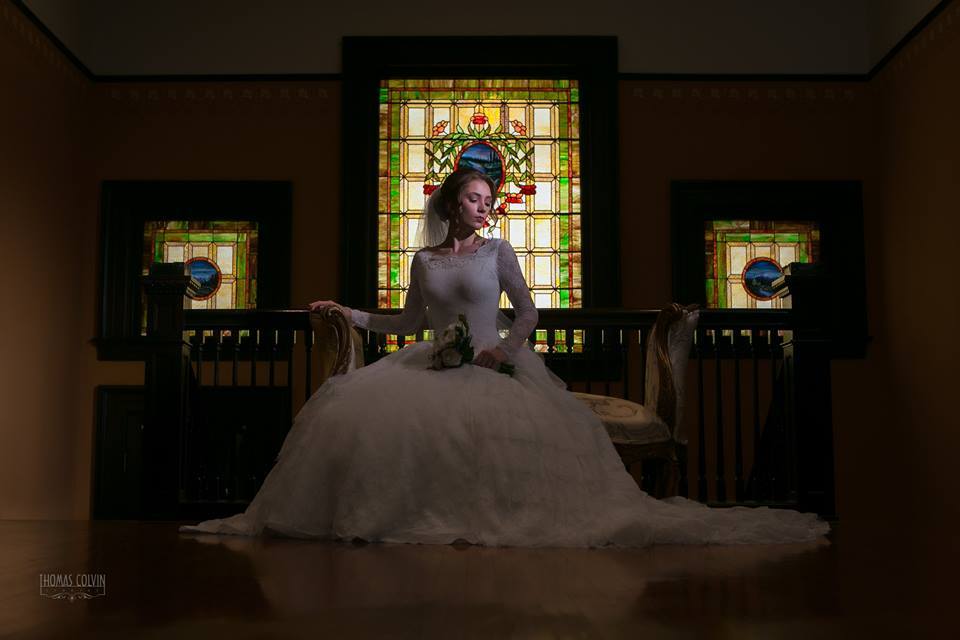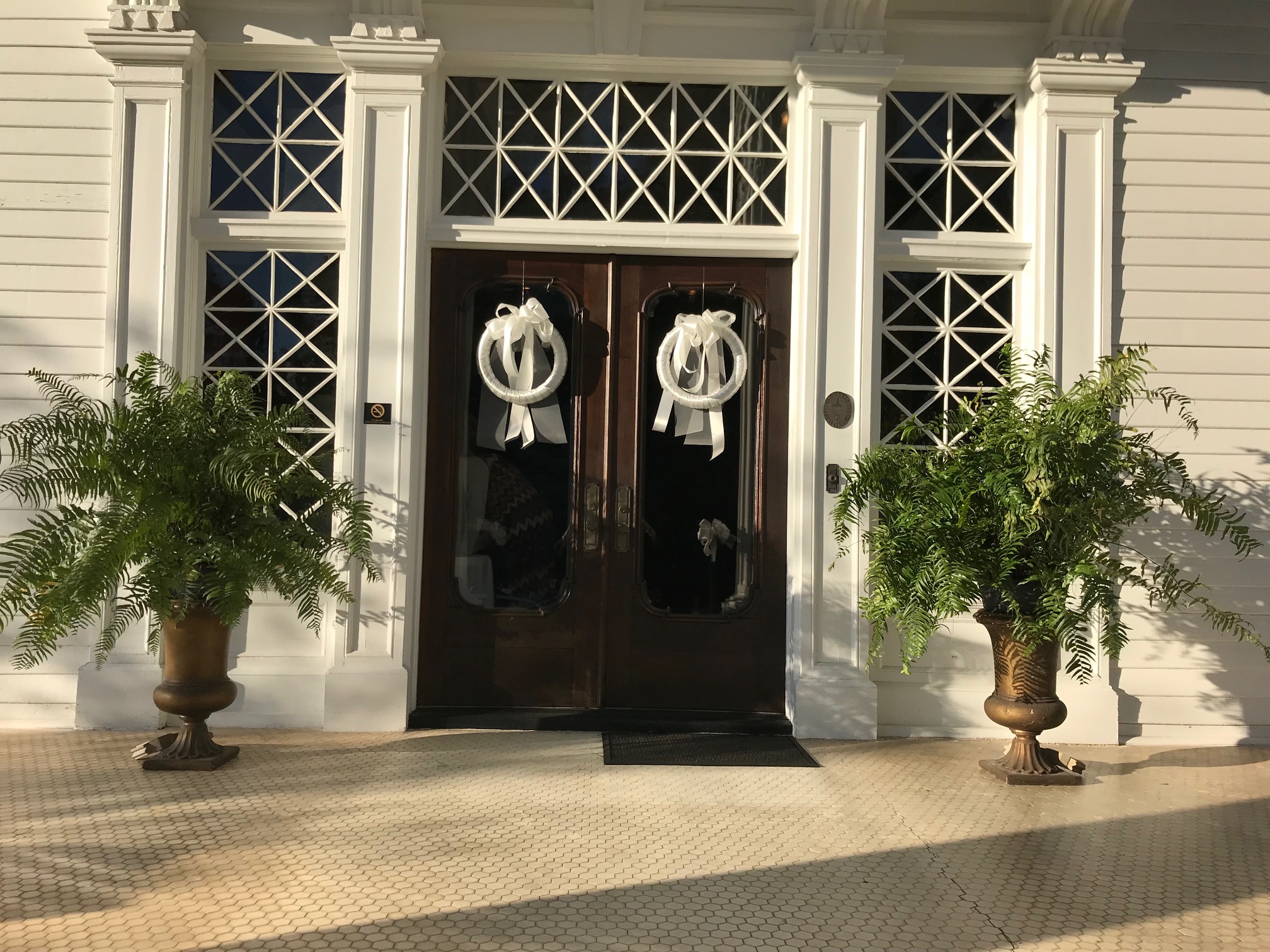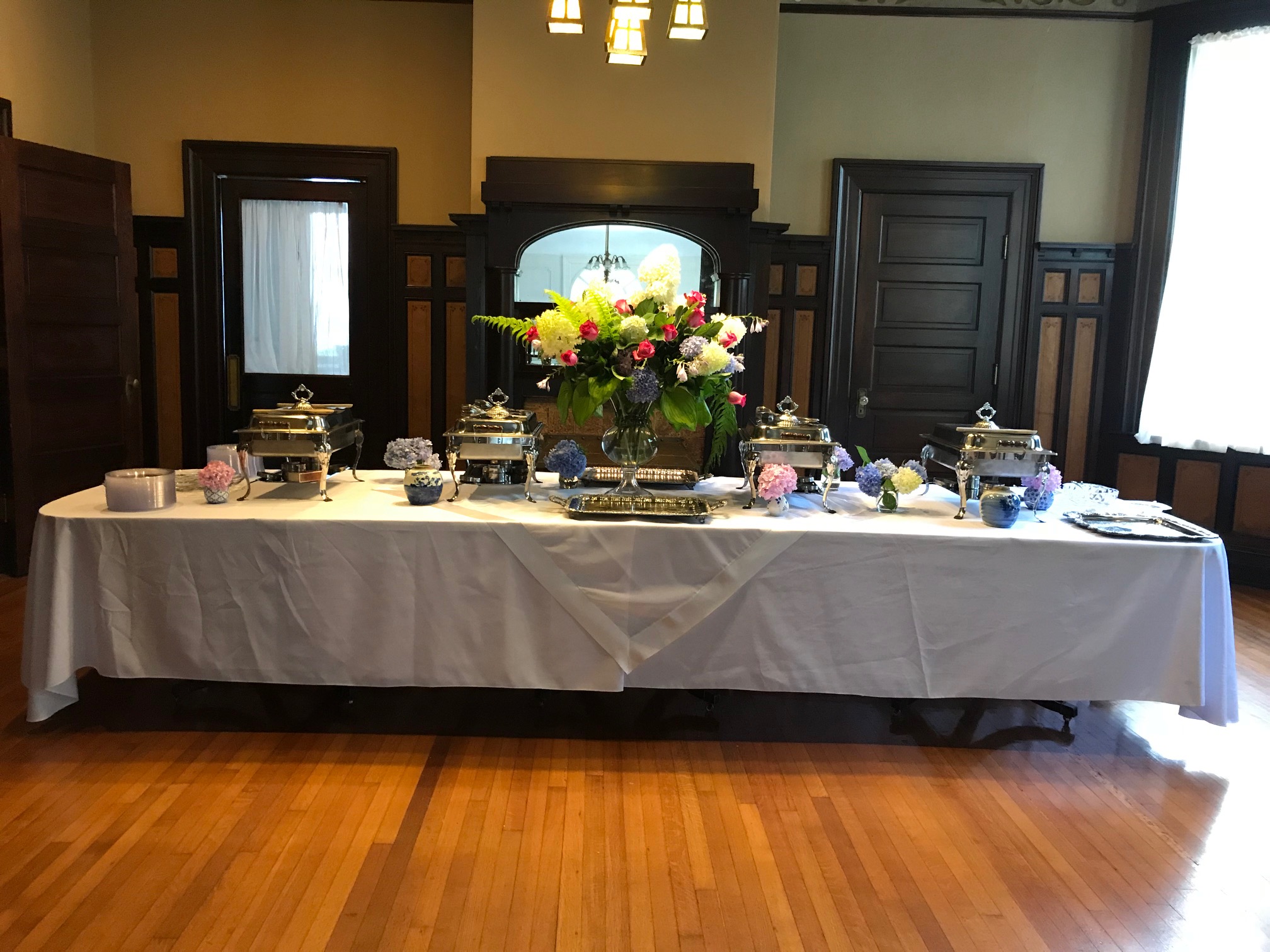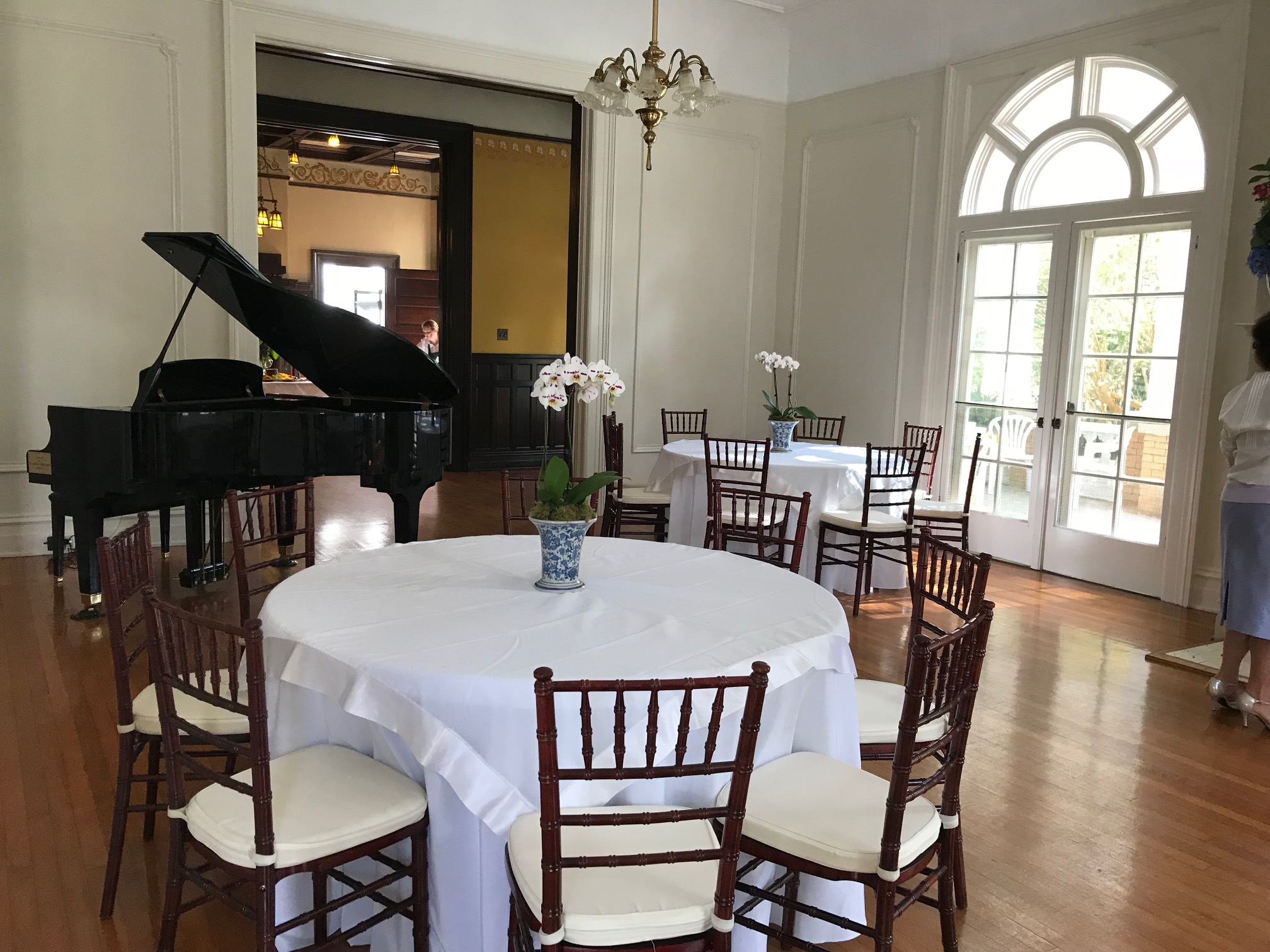 The Holman House is an ideal venue for either a wedding, wedding reception, rehearsal dinner, or even just as a venue for some special photography.  The ornate wooden finishes inside, the large rooms and porches, and the massive Corinthian porticos will form the perfect backdrop for your wedding needs.  There is a lavishly decorated and furnished bridal suite on the second floor, the Oliver Kingsley rooms, to make a bride and her party feel pampered.  Make your reservation by calling the Ozark Chamber of Commerce at (334) 774-9321.  The large kitchen and pantry are equipped for caterers, and a list is available upon request.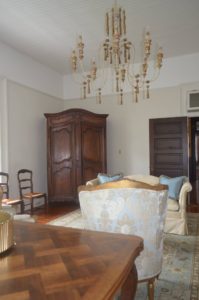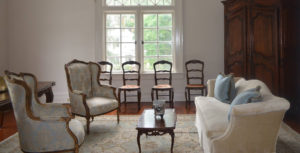 The Holman House is an ideal wedding venue for the ultimate bridal Experience.  The Southern charm of the mansion can provide:
Pre-wedding festivities
Showers and Teas
Engagement and Bridal photo sessions
Bridesmaid Luncheon
The Wedding Ceremony
The Bridal Suite, that includes a separate dressing room w/private bathroom
Spacious Parlor

The Reception

Grand Veranda

Dining Room

Ballroom 

Spacious Lawn for Tents
First Saturday in
Mar, Jun, Sep, Dec
10:00 am – 2:00 pm
(Please note this schedule may change due to any scheduled event during the same time.)
To reserve your event in the
Holman House,
please call (334) 774-9321.
Drop Us a Line
Let us know if you have any questions!